Craft Furniture and Wunders are our companies that provide high-quality handcrafted, custom furniture. This is perfect if you want to have your unique vision of handmade furniture come to life with sizes, fabric selection, and finishes.
Wunders is a family business committed to local manufacturing with quality that lasts a lifetime. Customise your furniture to tell your unique design story with our wide range of designs, fabrics and finishes. The Wunders core collections offer a contemporary look inspired by Africa and designed for the world.
Craft Furniture is a Cape Town based company specialising in unique component manufacturing and bespoke wood crafting. Craft Furniture has supplied magnificent pieces all over the country, as well as internationally. An investment in both machinery and talented craftsmen has allowed Craft to be more innovative and accurate in every project they take on.
Margaux Drinks Unit
Made out of solid oak stained to black, this unit combines bronzed mirror and steel handles sprayed to brass for a sophisticated finish. It includes wine glass holders, mirrored trays for storage and integrated lighting. 
View More
1 of 1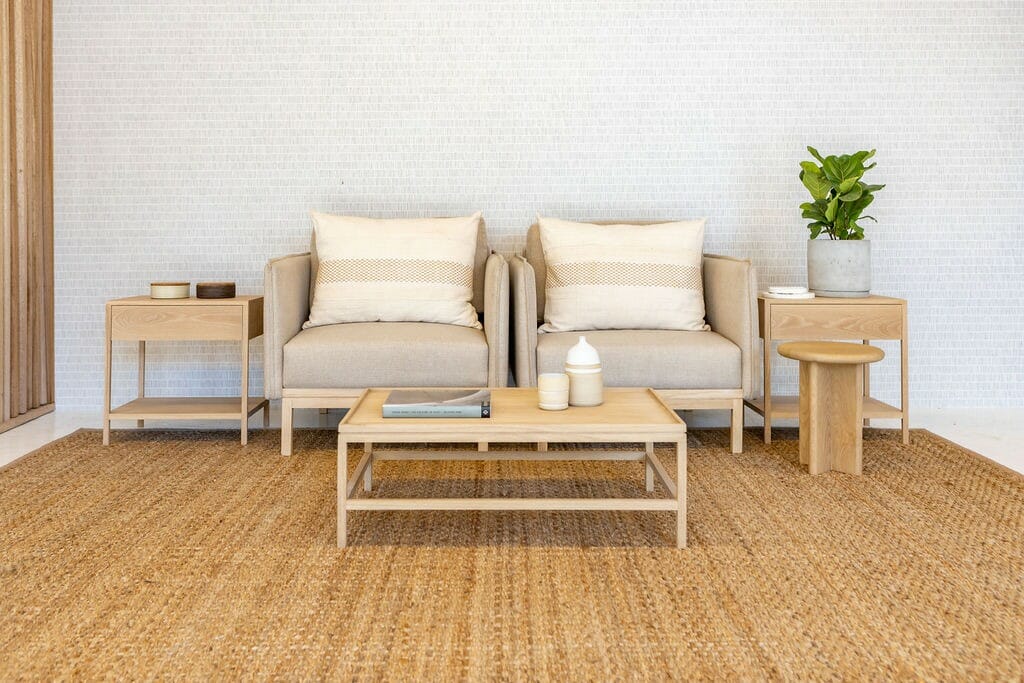 Mac Collection
The Easy Chairs embody simple sophistication with a loose back cushion and flange seam detailing. The design is elevated through pairing it with the mac coffee and side tables.
View More
1 of 1
Sienna Server
This piece is made using solid oak for the wooden shelving and slats that are fitted onto a mild steel framework that has been coated to brass. 
View More
1 of 1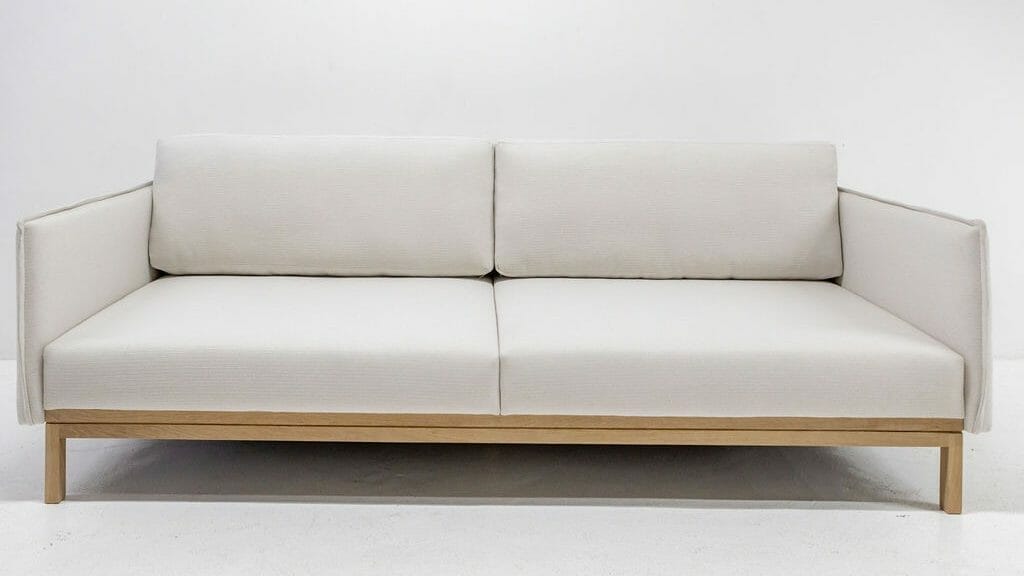 Mac Sofa
This Sofa takes the streamlined details of mid-century modern design and adds in luxurious comfort. A wrapped bench seat sits on a slim solid oak base and flange seam detailing completes the look.
View More
1 of 1
Geometric Server
This statement piece includes a brass inlay on sprayed MDF and veneer over edge doors with a solid oak surround. The brass inlay is complemented by the steel legs in the same finish.
View More
1 of 1
Duke Sofa
This contemporary design features our signature double base cushion with extra depth to the seat.
View More
1 of 1
Our Companies as Featured above