Bringing your Visions to Life
After getting a brief to complete a project, it can feel stressful to manage all of the moving parts. We recognise this in its complexity which is why we have created a tailor-made process to make everything as effortless and transparent as possible.
Due to our extensive experience in the industry with architectural, engineering and interior design backgrounds, we have an innate understanding of what is required and possible for each brief making it easier to develop a luxurious end result. We complete all of the technical drawings ourselves as well as take the service drawings off your hands so that everything is managed by us. Additionally, we will liaise directly with all plumbers, electricians and gas technicians to ensure that the space is fully functional after installation. 
To mitigate any uncertainty of the end result, we create 3D visual representations of the plans before we break ground on any of the production processes. Our design team will take all measurements on-site to be certain that our proposed design aligns with your vision and with the specifications of the physical space by working with the builders and contractors as needed. This affords you the opportunity to make changes or alterations to the proposed design before anything is made and this ensures that we achieve the desired outcome.
We are fortunate to have grown our group to include businesses that have a broad range of offerings. This makes it possible to gain access to their products and services through an integrated operation. We are able to supply comprehensive quotes and invoices to make it simple for you to speak to your clients- it also allows you to have greater freedom of choice without needing to worry about the administrational headache of having to coordinate between different businesses.
Subsequent to confirmation of plans, we take over all of the project management and site coordination to assure a seamless installation. While your project is in production, we welcome you to visit our factories and showrooms to check in on the progress. Due to the rarity of our business, we are able to offer solutions to any additional requirements that may need to be added to the project along the way, if we cannot source it in house, we rely on the steadfast relationships that we have formed in the industry.
Immediately upon completion of the project, we give a full handover to you including a run-through of the items or spaces. This tailored experience includes guidance on how to care for these pieces as well as a commitment to quality. Our extensive warranties are industry trusted as we are devoted to providing you with the highest quality end result to turn your visions into reality while being long-lasting and exceptional.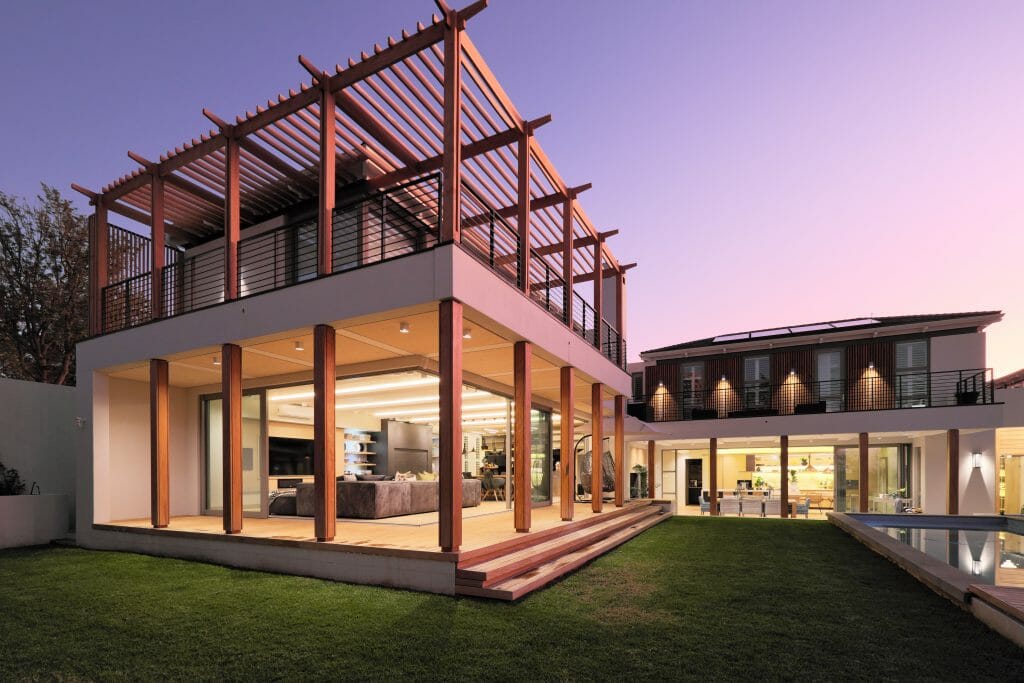 YOUR JOURNEY TO EXCELLENCE BEGINS HERE