Work with The Excellence Group
We are fortunate enough to have grown our group with businesses that have a broad range of offerings. This makes it possible to gain access to our products and services through an integrated operation. We are able to supply comprehensive quotes and invoices to make it simple for you without needing to worry about the administrational headache of having to coordinate between different businesses. We understand that designing a new home can be at times stressful and confusing – which is why we have tailored our process to ensure your peace of mind. From our extensive experience in the industry with architectural, engineering and interior design backgrounds we have an innate understanding of what is required and possible to turn your vision into reality.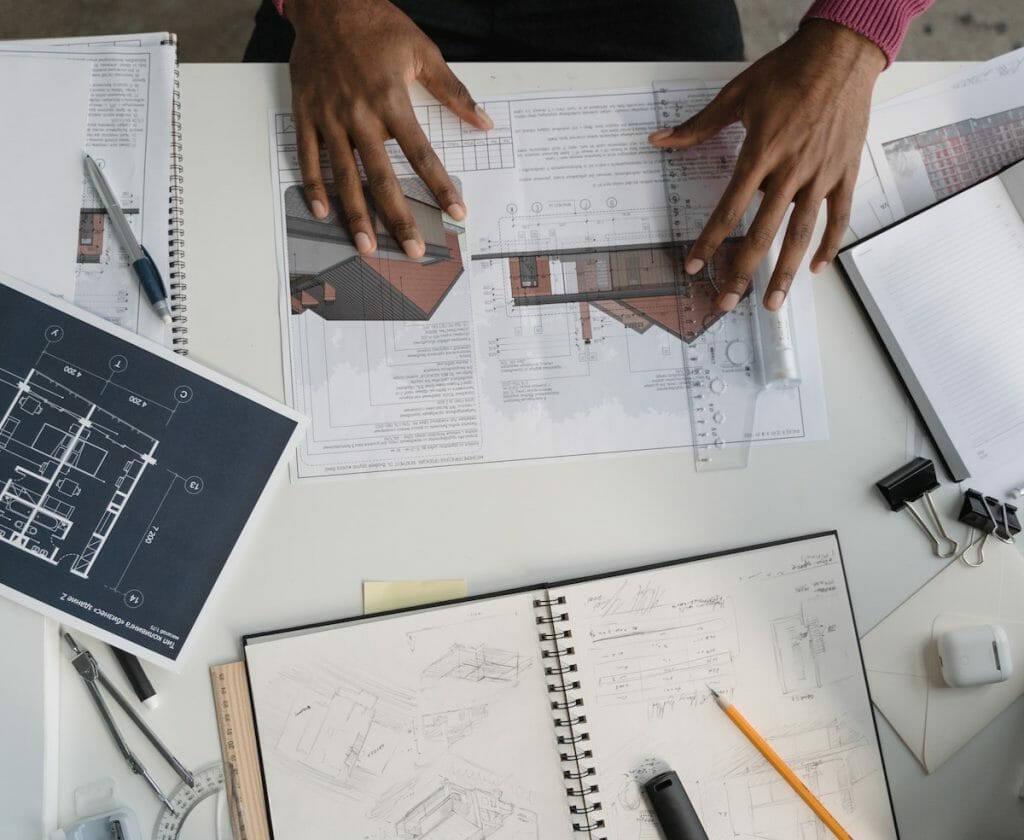 Join The Excellence Group
At The Excellence Group, we aim to offer 70% of the requirements to fulfil the needs of the high-end residential space. We would like to take this opportunity to invite like-minded businesses that expand our basket of offerings and share our belief in our core ethos and philosophies.
If you feel that your business has the potential to have a great synergy with ours and falls into the following categories, please feel free to contact us at connect@theexcellencegroup.co.za.