The Excellence Group is made up of multiple award-winning interior design, manufacturing and installation companies. Our offering includes a combination of international and local products, from luxury glass kitchens to locally handmade furniture, imported Italian wardrobes to custom cladding solutions. All of our companies are based in Cape Town with experience in working across the African continent.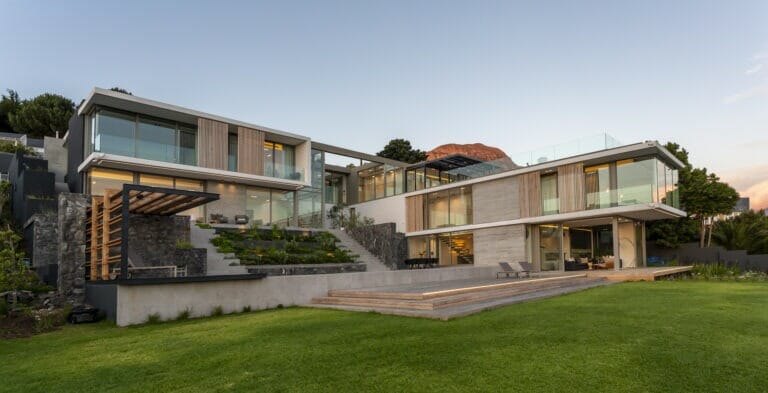 A collaboration between three companies from The Excellence Group, a Cape Town-based architect and a Swiss client – this Somerset West home is one to behold.
Situated at the very top of Green Point lies a home with arguably the best views in Cape Town. Each element in the design has been carefully considered to make the home itself, a piece of art.